Schedule
Grab Your Lanyard.
Entry and Registration
Good to Have You Here!
Welcome at CodeCrafts 2023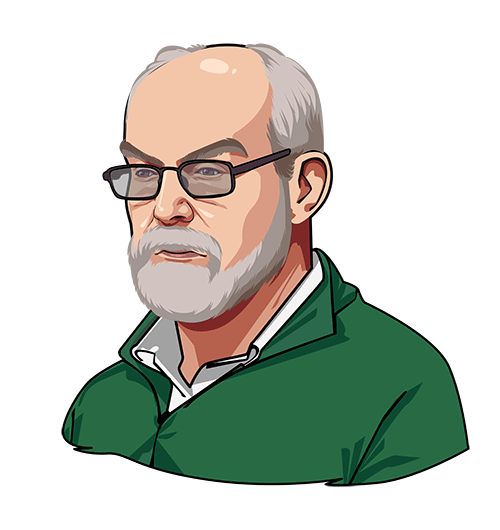 Dave Snowden
From Manufacturing Flow to Ecological Effectiveness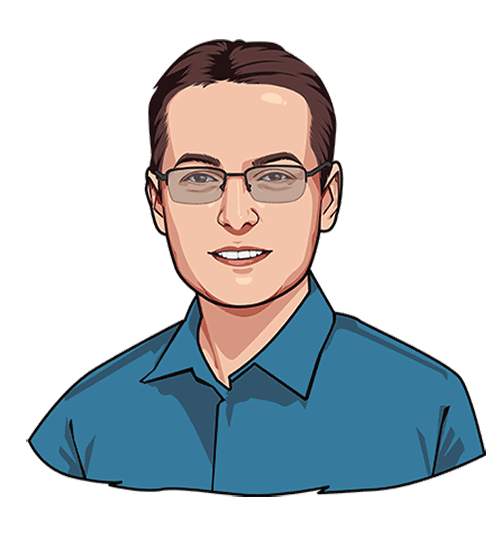 Vlad Khononov
Balancing Coupling in Software Design
Let's have a coffee
Morning Break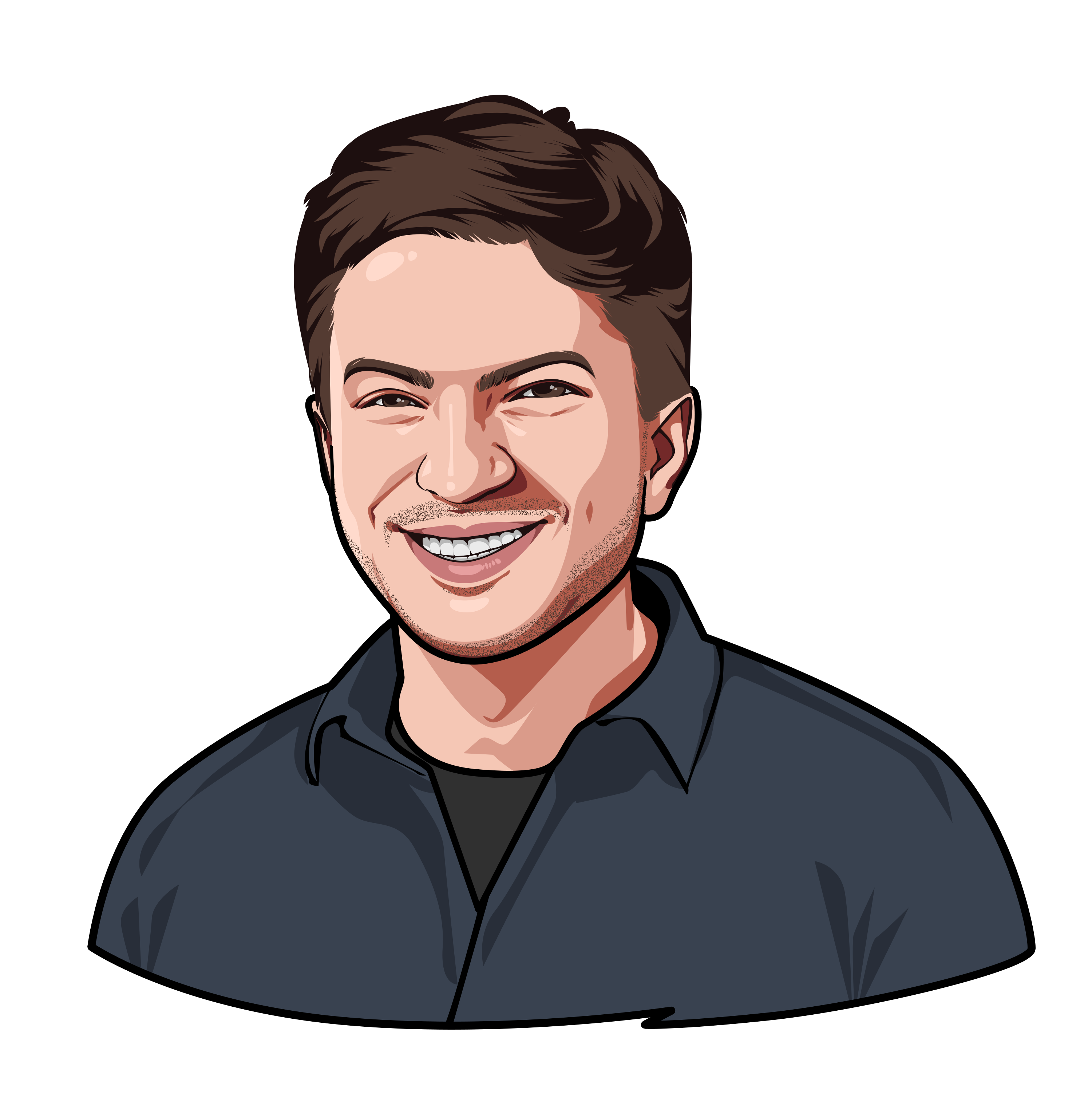 Jerzy Kirchner
Platform Engineering: A Bedrock for Undistracted Development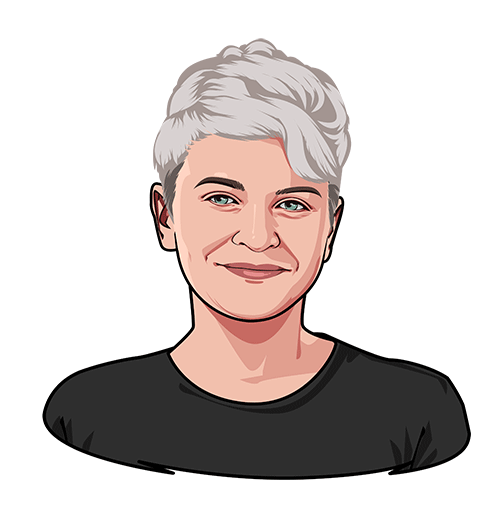 Melanie Freilinger
Code Meets Craft: Technical Implementation of a Design System With Figma
Lightning Talk ⚡️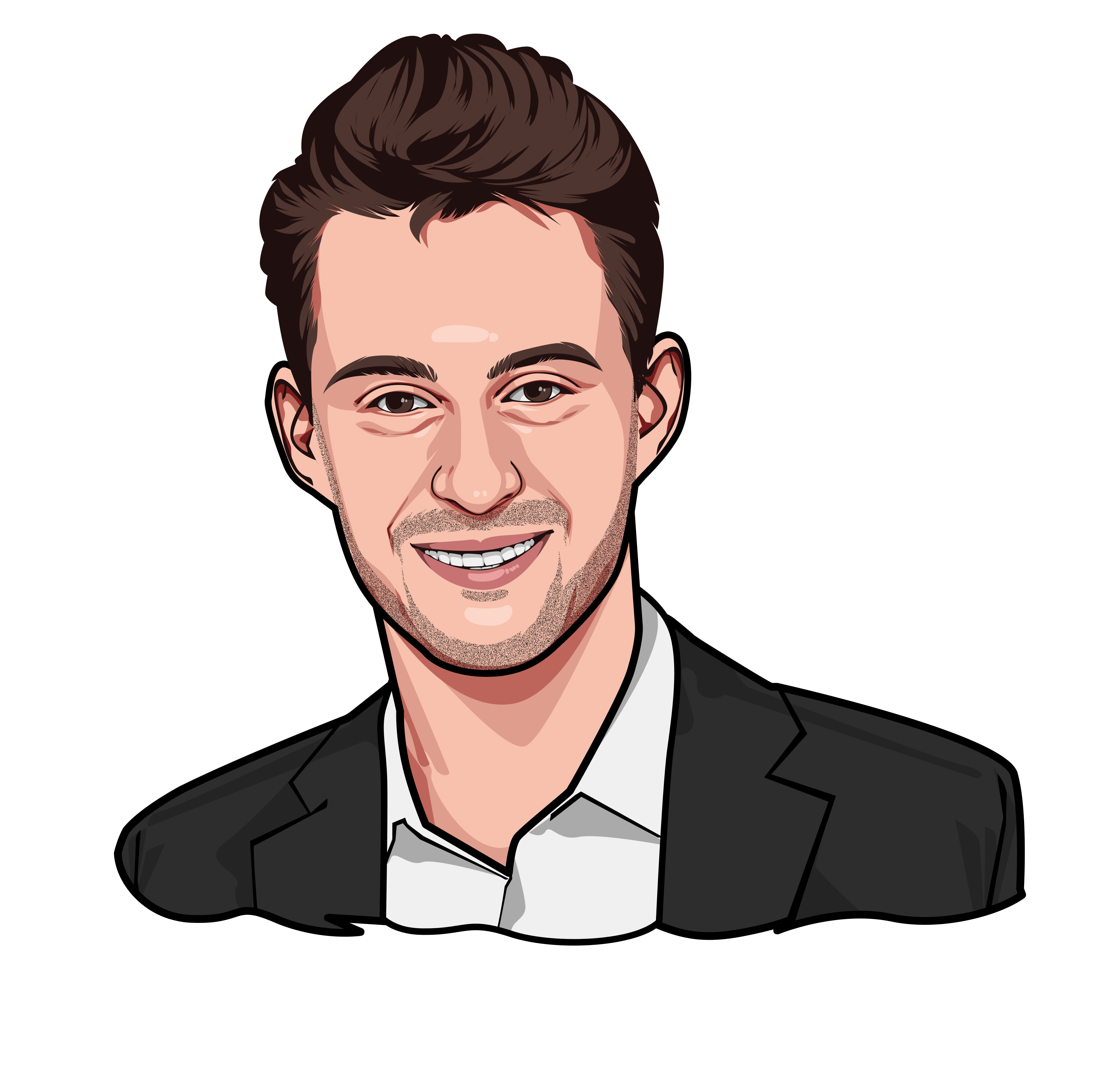 Clemens Helm
How to Become an AI Toolsmith
Lightning Talk ⚡️
Let's Sit Together
Lunch Break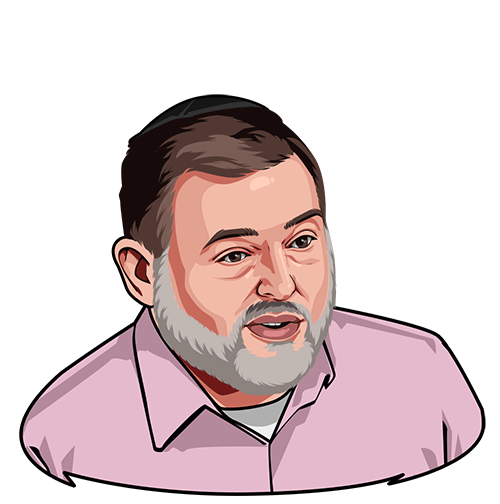 Avraham Poupko
Culture: The Constantly Changing Context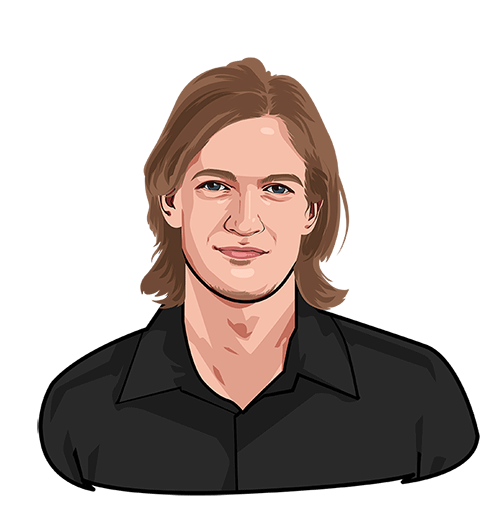 Armin Ronacher
How We Processes North of 250K Events a Second
Let's Have Some In-Depth Conversations
Afternoon Break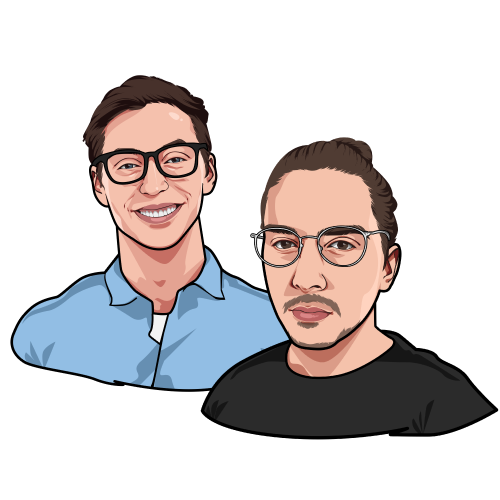 Matthias Gruber & Thomas Pokorny
Continuous Discovery: How to Build Products That Customers Want
Lightning Talk ⚡️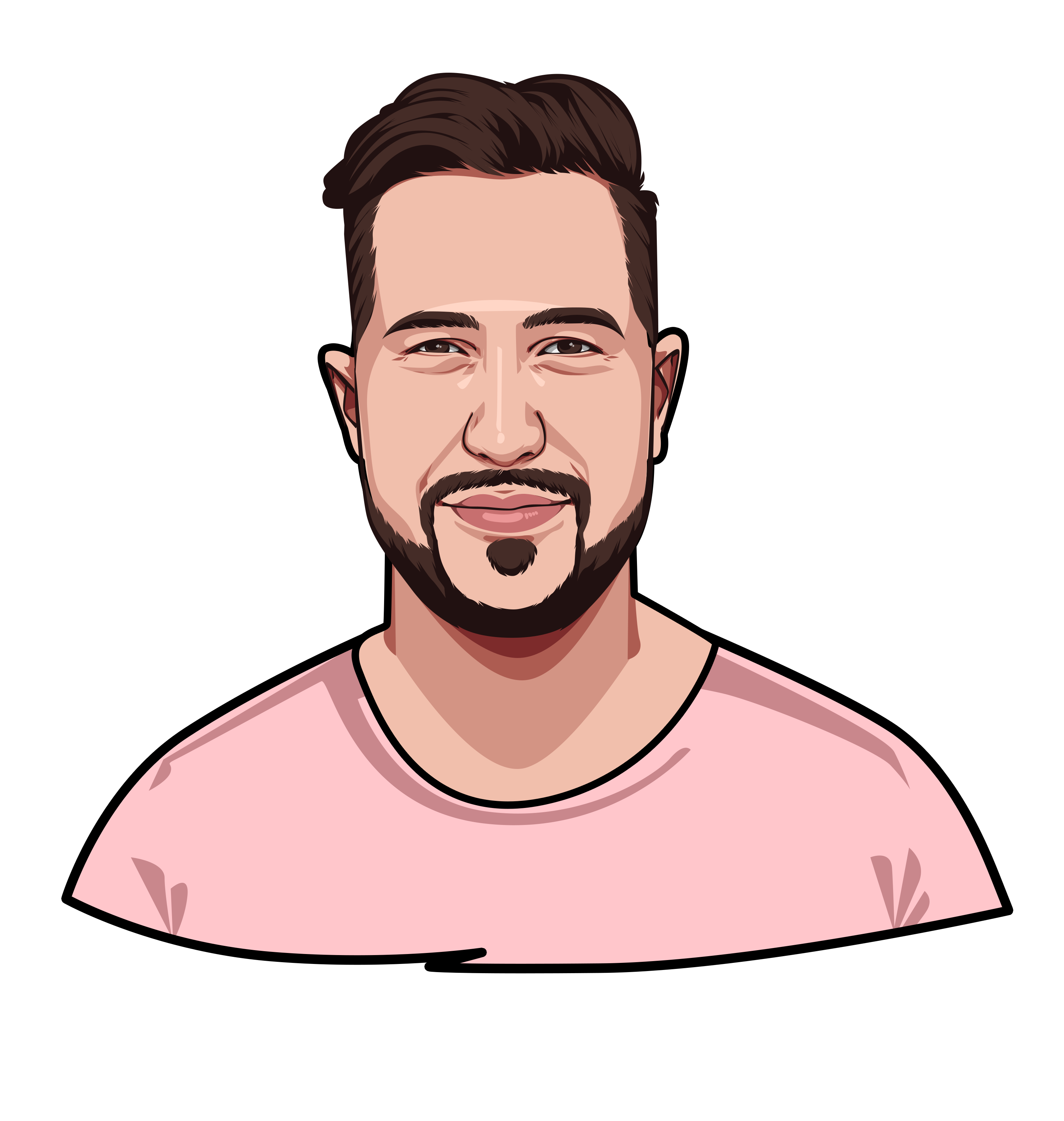 Thomas Eizinger
Have We Come Full Circle on Web Development?
Lightning Talk ⚡️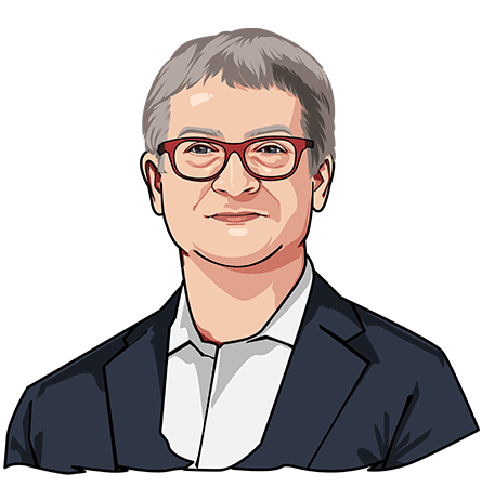 Neal Ford
Meta-Modern Software Architecture
Let's Call It a Day
After Party